--- Posted 5 years, 10 months ago
Hi Brian,
I have received the message on the chronoform components.
"Your ChronoForms installation on http://www.toppainters.co.nz is in trial mode and will expire in 9 days. "
and
the error message "You didn't select the correct image."
when submit the form at the home page.
Could you please advise how to fix it?
thanks
---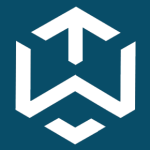 Posted 5 years, 10 months ago
@Joe,
Did you active TRIAL mode (which used for pro version) before? Imo, trial mode is a chronoform feature for customer who wish to use the full features of chronoform for a short time
Quote from chronoform website:
The Chrono extensions are FREE to download and use, but they have a credits link and usually one limitation (extension dependent), however, you can activate the trial mode to remove the link and any limits for 10 days.
You will revert back to the free version after expired :), dont worry about that.
"when submit the form at the home page."
Could you pls send the account here so I can take a look the validation on "submit" form ?
---
---
---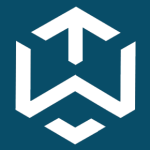 Posted 5 years, 10 months ago
Problem image validation solved, we will update our quickstart soon to fix the issue.
"also, not sure why we didn't receive the email after the submission."
You need to config the email in order to receive the form content.
Go to chronoform page -> Request form -> tab Setup -> submit tab -> email -> Recipients list => add your email here
Take a look https://imgur.com/a/idiSW
You must be logged in to reply to this topic.