---
---
---
---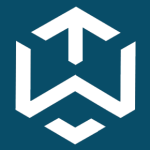 Posted 2 years, 8 months ago
Just re-download the old version via customer area.
" What happens to the settings and overwrites when I install?"
Nothing change for layout settings, but if you customized css/less before, it will be replaced by the new one.
In this case, you can copy the preset.less file only and replace it to avoid the issue with override.
---
---
You must be logged in to reply to this topic.