--- Posted 4 years, 2 months ago
Hi!
Two SP Quick Contact modul not work on one site.
I have a mudult to SP Quick Contact to guestbook, one request form. Same setting, only difference is captcha code. I have also tested using one, but two place do not work.
The first sends the letter, but the second generates a link.
http://mysite.hu//?name=Adam&subject=test&email=mydomain%40mydomain.com&sccaptcha=9&message=test#letoltes
Thanks before!
This topic was modified 53 years, 5 months ago by .
---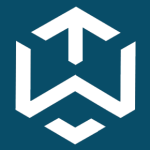 Posted 4 years, 2 months ago
Hi Adam,
Could you please submit the question to SP Quick Contact developer's website ?
Make sure you add the same Joomla administrator email for sp quick contact email address field
---
---
---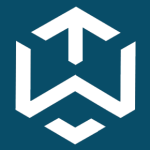 Posted 4 years, 2 months ago
You must be logged in to reply to this topic.