---
---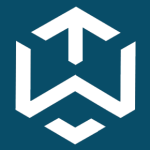 Posted 5 years, 10 months ago
---
---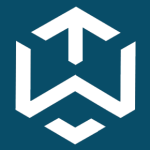 Posted 5 years, 10 months ago
We just moved the support from ticket to forum system recently.
Last time, we faced the issue with sending email notification email with ticket system so if you have any question please post via our support forum.
Ticket system will be shutdown soon
"That page disagrees with your home page which claims your support is 24/7."
The response time is a little bit slower via weekend, however, you can see that we always response to customer as soon as possible.
NOTE: I replied your tickets so please check it.
You must be logged in to reply to this topic.