--- Posted 5 years, 7 months ago
Dear all,
I have installed on my host the quickstart, and the problem is that when I can try to log into backend as administrator, I cannot enter.
I use admin and mypassword, but the sute diplay me again and again the backend login page.
Someone can help me?
Thank you to all.
BRs.
---
--- Posted 5 years, 7 months ago
Hi Brian,
thank you for your reply, but seems that the problem is another (and more than one).
Everytime I delete all from my ftp because something is wrong, I have a different scenario:
– I have never been the access to backend. After I fill username and password, I see ever and ever the login page without an error message, like username or password wrong;
– another time, in the frontend I see the debug mode active with some warnings;
– another time, in the frontend I don't see the site, but an error which says that the k2 module is missing in plugin/system/k2…and so on.
Please resolve my issue asap, because I decide to spent my money to have the site alredy configured to save my time, but in this way all is impossible.
I also checked that if I have all minimum requirements, and I confirm this.
Please get in touch with me to resolve this issues.
Thank you in advance.
BRs.
---
---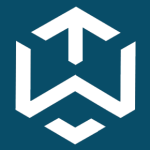 Posted 5 years, 7 months ago
---
---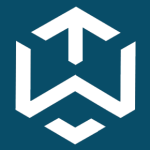 Posted 5 years, 7 months ago
I could not access the ftp account, screenshot https://imgur.com/a/YrLqQ FAILED
"you can see immediately how the frontend doesn't works properly."
I didn't see any problem with the front-end, what's wrong ??
Did you check my solution about configuration.php file with $live_site variable ?
---
---
---
---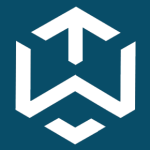 Posted 5 years, 7 months ago
Problem solved and you are able to access to administrator area now or see the warning message if the username or pwd not correct.
The problem came from joomla configuration.php file, I'm not sure which step you have done before while installing quickstart package. You added the cookie domain and cookie path here, I just leave these variables blank as they should be. Please check the site and let me know if you face any problems.
Have a nice weekend.
You must be logged in to reply to this topic.