--- Posted 4 years, 11 months ago
Hi all 🙂
I have a strange problem:
http://www.distribucionesposada.com
With the innova template, in PC the slider works well. But on a mobile device or tablet, not load the images
I have reviewed all the settings and everything is fine, i think
Any ideas? 🙁
This topic was modified 53 years, 3 months ago by .
---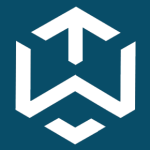 Posted 4 years, 11 months ago
---
---
You must be logged in to reply to this topic.