--- Posted 5 years, 2 months ago
Team,
I am having trouble getting the Quinto template to load correctly in my Godaddy hosting account. I had one of the godaddy team members troubleshoot the potential issues and they are seeing issues with the template itself.
I either need to get this resolved or get a refund. I do not have time to work on templates that do not function correctly.
Thank you for your immediate attention to this
---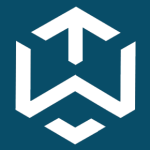 Posted 5 years, 2 months ago
Hi there,
Could you please submit a private ticket here https://warptheme.com/member-area/ so We can take a look on it ?
Could you please explain about " potential issues" ?
You must be logged in to reply to this topic.