--- Posted 5 years, 4 months ago
Why in Quix in Tabs- he shows all tabs in one time? For exm on page: http://opendevelopment.pl, menu section "imprezy" you can see how it looks. Tab1 and Tab2 in same time show text Test1 and Test2. In previos version it was all right? Why it now work now?!
---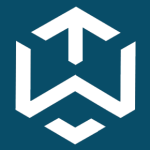 Posted 5 years, 4 months ago
---
---
The topic 'Tabs error - all in 1time' is closed to new replies.