--- Posted 4 years, 3 months ago
I'm trying to update Quix Pro, but I get an error message
Warning
Update path does not exist.
Message
Error updating COM_INSTALLER_TYPE_TYPE_.
As you can see in the screenshot, the website is running (for now) on a Xampp server
Screenshot
This topic was modified 53 years, 1 month ago by .
---
---
---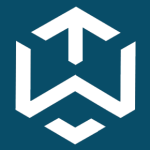 Posted 4 years, 2 months ago
You must be logged in to reply to this topic.