--- Posted 3 years, 6 months ago
My template uses Helix 3 v2.5.6 and I add a new row at the top and added positions to it, I then added content to that position however it would never display.
What I preciously did was add a row at the top of the layout, mad it three (3) columns and then added the positions Top1, 2 & 3. In the style I then added my contact details to that position but it would never display.
Any ideas why it would not display?
Cheers
---
---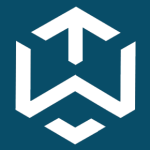 Posted 3 years, 6 months ago
---
---
You must be logged in to reply to this topic.