---
---
---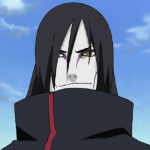 Posted 4 years, 3 months ago
hello, I've got the same problem with WT Garden Pro
Update Available : 2.1.7 of Quix is available and ready to be installed.
In order to update Quix from Joomla admin you must provide your ThemeXpert username and auth key. Login to ThemeXpert and get Auth Key from dashboard. See docs for details Update Instruction
I must wait for template update ?
This reply was modified 53 years, 1 month ago by .
---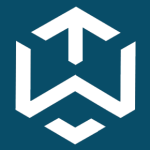 Posted 4 years, 3 months ago
You must be logged in to reply to this topic.