--- Posted 5 years, 3 months ago
Salve, ho acquistato il vostro ottimo template "Archtech". Avrei necessità di inserire delle PhotoGallery sia negli articoli e sia negli articoli del vostro componente "SP Simple Portfolio". Chiedo pertanto se vi è la possibilità di fare questo, attraverso un vostro plugin o altro componente. In caso contrario chiedo, se possibile, di indicarmi qualche componente o plugin di terze parti che non vada in conflitto con il template.
Grazie
---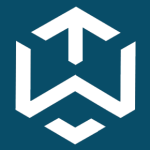 Posted 5 years, 3 months ago
You must be logged in to reply to this topic.