--- Posted 3 years, 6 months ago
I would appreciate some help or advise with this Ui simple gallery add on.
I have inserted three seperate images and I cannot get the images the same dimensions.
In the settings I cannot find anything to set the same size for all images and changing the size of the original images does not solve it; I still have different image dimensions in the gallery.
What am I doing wrong here?
---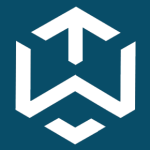 Posted 3 years, 6 months ago
Hi there,
Ui Simple gallery add-on does not support crop the image size, so if you want to force the size for all images, you need to resize images manually(photoshop, etc).
If you have different images with different size, you can use "Enable masonry effect" feature(The masonry effect creates a layout free of gap even if grid cell have different height.)
---
---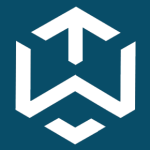 Posted 3 years, 5 months ago
The add-on does not support CROP and RESIZE images, if you have different images and want all images have same dimensions, you need to do it manually using photo editing tools like photoshop.
Or you can present different image sizes using Masonry layout, like this


The masonary layout will sort images automatically based on the images's sizes
---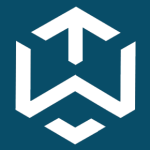 Posted 3 years, 5 months ago
If you need crop and resize feature, I recommend you use this component
---
---
You must be logged in to reply to this topic.