--- Posted 4 years, 8 months ago
I have a fresh Joomla installation and no template installed yet.
I just purchased the factory Pro package and downloaded 4 files:
wt_factory_pro_j3x_installation_1.1.0.zip
WT-Factory-Joomla-Quickstart-1.1.0.zip
template_settings_unzip.zip
extra_sppagebuilder.zip
I want to replicate the demo factory website but am uncertain what to do. Do I upload the Quickstart package to my server and replace any existing Joomla installation? Does this also install the full factory template so including all content as in the demo?
Thanks for the help.
---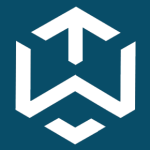 Posted 4 years, 8 months ago
Hi Jrvd,
WT-Factory-Joomla-Quickstart-1.1.0.zip -> this is Quickstart package and its included everything for you, sample data, site configuration, etc.
After installing this package, you will get the same result like our live demo site.
You can see the video for quickstart installation here
--- Posted 4 years, 8 months ago
Hello Brian,
Thanks for the reply. I did find the video and followed the installation process. My domain name came with a new basic Joomla configuration.
I deleted these existing joomla files on my server and copied the entire unzipped Joomla Quickstart package to my server.
The next step is the actual configuration where I have to fill in details about the database and user and passwords and I just was not sure if I typed in the correct names and passwords etc.
I ended up with a non working website with some plain text only so deleted it all and have to start from scratch.
All tips are welcome 😉
---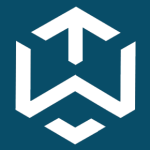 Posted 4 years, 8 months ago
You must be logged in to reply to this topic.