--- Posted 5 years, 4 months ago
---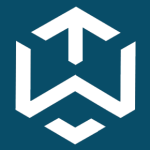 Posted 5 years, 4 months ago
Hi Girkers,
I see, this happened because you didn't assign the category to a menu item type. You need to create a menu item type, i.e blog then select menu item type to article -> category blog, then select the category name for the menu item.
You can submit a private ticket here https://warptheme.com/member-area/ticket-system/, i will help you correct it.
---
---
You must be logged in to reply to this topic.