--- Posted 5 years, 3 months ago
I bought BerryKids Template for Joomla, and installed it, but I don't know how to install the extra files, because I go to install plugin option, but it says XML file couldn't be found. What can I do?
And if i want to install the Quickstart, how can I do that? Because I couldn't install it neither.
Thanks
---
---
---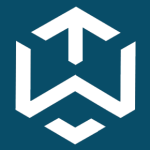 Posted 5 years, 1 month ago
You must be logged in to reply to this topic.