---
--- Posted 5 years, 5 months ago
Me quedo mal traducida. Dentro de Portfolio hay vaias fotos, que luego se abren y se muestra esa foto y el parrafo de texto relacionado a esa foto. Mis fotos serán de obras realizadas y necesito agregar mas fotos a cada una de las obras que se verán en el indice de portfolio.
---
---
---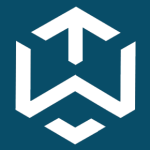 Posted 5 years, 5 months ago
You must be logged in to reply to this topic.