---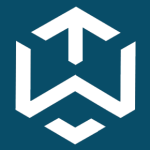 Posted 2 years, 3 months ago
Check the Menus -> Hikashop Hidden Menu -> Menu item for category listing module 211
Choosing the DIV layout instead the LIST layout, you should correct the layout settings FIRST. LIST layout itself does not support IMAGE field. You need to use DIV layout for hikashop.
Read documentation here https://www.hikashop.com/support/documentation/54-hikashop-config.html#display_categories
Next time, please ask the Hikashop configuration via Hikashop community.