---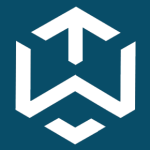 Posted 5 years, 7 months ago
"3. When I add the xmnls codes on template's custom code (before ), Unite slider gets disabled and the xmnlis code is shown on the top module (above the logo) "
Any screenshot so I can take a look ?
If you purchased pro version, please contact them to ask about the issue with their extension.
NOTE: Is your extension (https://extensions.joomla.org/extension/link-with-article-images-on-facebook/) work with Default joomla template ?