---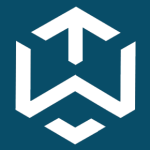 Posted 4 years, 1 month ago
Hi there,
I found the issue caused by the html div class
<div class="ce_text first block"></div>
I didn't see this class rendering via front-end so it seems its handled by js and caused the issue in front-end. Please remove it and let me know the result. You need to switch to source code mode to see the html wrapper.