---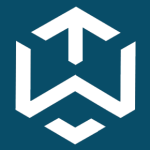 Posted 4 years, 5 months ago
"1.- I'm not able to customize the text that appears into the search box, it always shows "Search…". I've tried changing configuration in "Modules > Search" but it won't do anything."
Did you try to change the Box Text for search module before?
"2.- When I make a test searching, since the search box is located in the "search" position, the results that appear before hitting Enter aren't correctly displayed; part of the text is cut by the right margin of the site."
Can I take a look the site to check ? I tested the site in local but didn't face the same issue.