---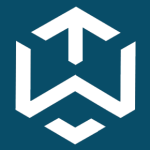 Posted 5 years, 4 months ago
Chronoform itself is FREE component, if you need to remove warning validation and unlimited feature(checkout gateway, etc), you can purchase pro version.
Are your extensions free to use ?
Yes, our extensions are free to use but the free version has some limits which can be unlocked by validating the extension.