---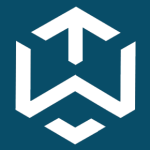 Posted 5 years, 8 months ago
"but i could not download the font since the download link is blocked in China."
If your country blocked google site that means you can not use the google font library.
"How can i use the font of "Noto Sans CJK SC" for vHost in China? what is the best solution for it?
is it possible to use the downloaded local font for vhost?"
Please take a look https://www.joomshaper.com/documentation/helix-framework/helix3#typography-settings then implement the local font by yourself.