Hi guys, It's Warp time again! Today, WarpTheme team released new version for all
Joomla Templates
based Warp7 framework with new features and improvements. The updates for WordPress themes are coming soon. Below is the list of new features, improvements and fixes for all Joomla templates based on Warp7 framework.
Wide and Boxed Layout
Now you can choose the boxed or wide layout for your website.

Example wide and boxed layout: Boxed:
Wide:
Preloader animation
This feature has been requested many times by our customers. The preloader animations from Helix3 now fully implemented in the Warp framework (Warp over 6 animation effects: Circle, Double Loop, Wave, Clock in preloader).

You can change the background and color for preloader via Customizer tool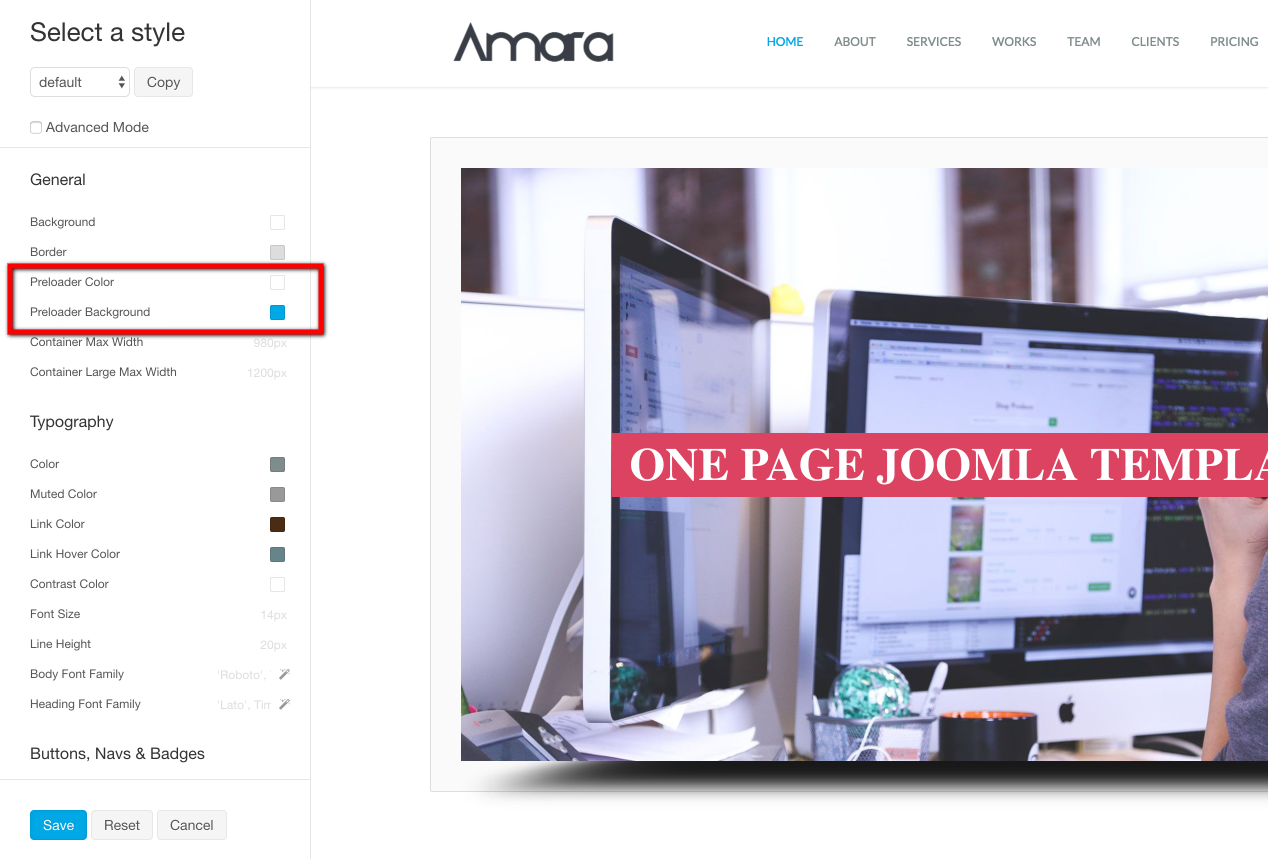 Cookie Law
Alerting users about the use of cookies on your website. It is designed to help you comply with the hideous EU Cookie Law.

You can choose 5 themes for Cookie Consent
Improved performance
Now you can control the Uikit components per single page or multipage to improved the performance and page loading.

UIkit offers some advanced components that are not included in the UIkit core framework. All kinds of useful, additional components which are not included in UIkit itself by default, now you can enable or disable to load them. More detail here
Example: With uikit components

Without Uk components

List Joomla templates based on Warp7
How to update
Simply download the newest version via your customer area and reinstall the template, remember backup your template before updating.
Filed under: Blog, Joomla! Tutorials
Tagged with: Warp7